Get In Touch With Us
Looking to hire Bliss, or work for us?
Our main HQ is based in the UK, but we work with organisations around the world.
Call us on +44 (0)161 819 5847
Email us at [email protected], or ideally fill out the form below.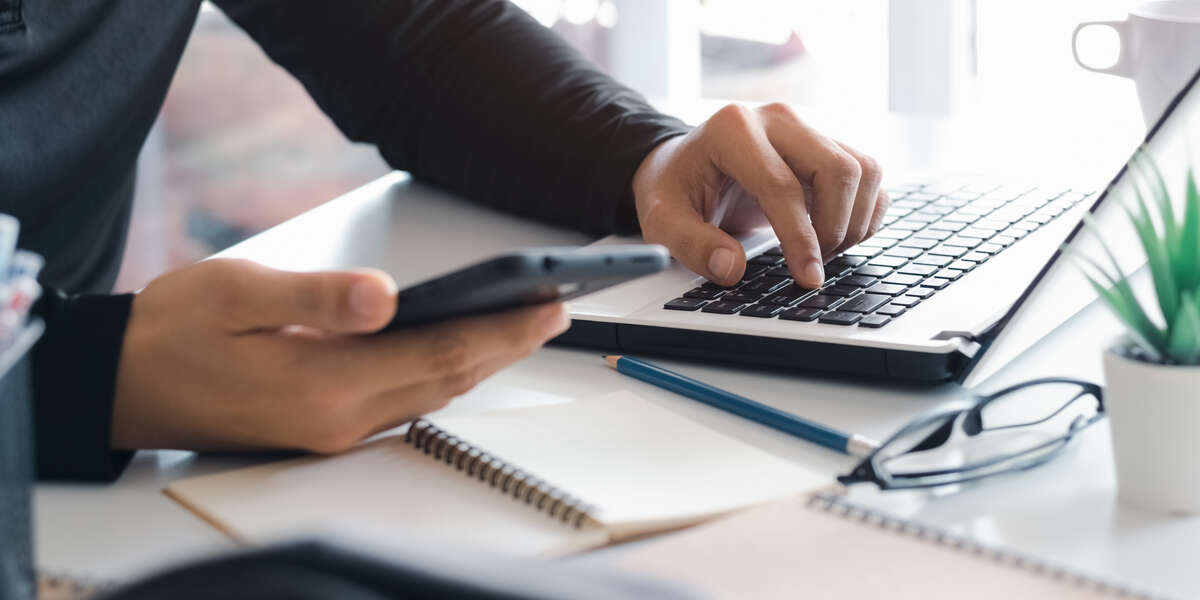 Think we can make a difference?
Fill in our contact form to give us a better idea of what you'd like to talk about. We'll get back to you as soon as possible!