Digital with Purpose
Solutions for organisations that make the world a better place.
Case Study
Transforming digital for The New Humanitarian: Europes biggest independent news charity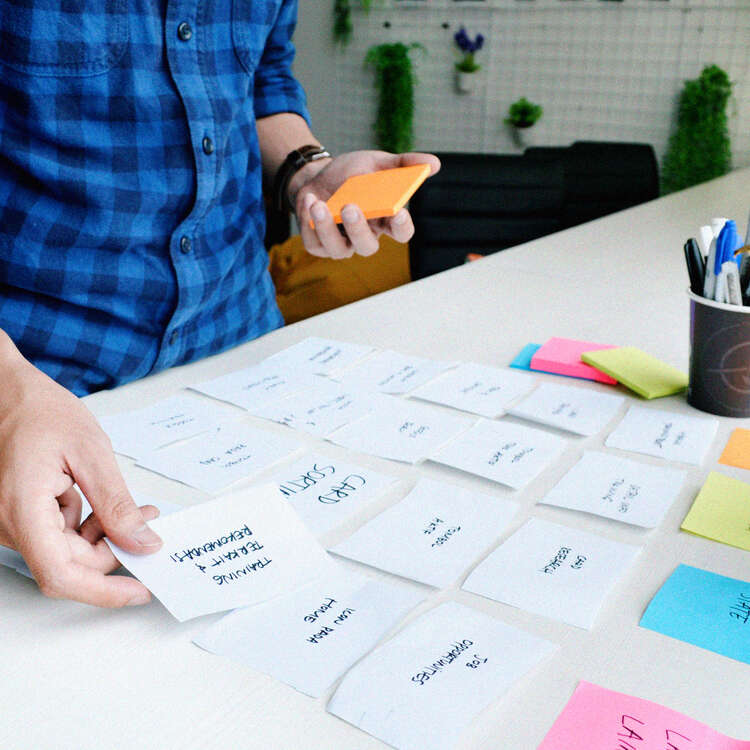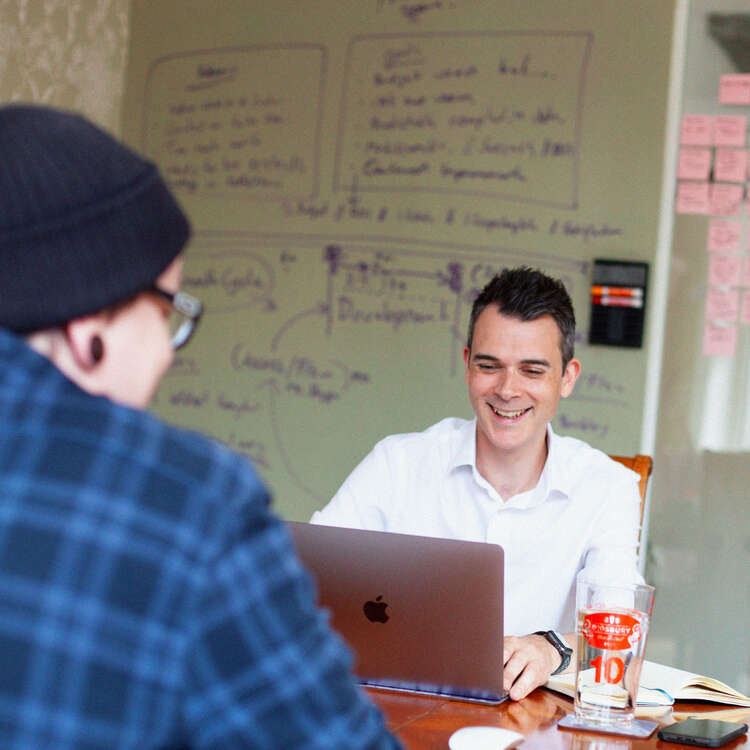 Who is Bliss?
We're a group of friendly people who help non-profit businesses, charities and membership organisations reach their objectives
Bliss is a UK-based digital agency who design and build websites and other digital solutions. We're a dream team of developers and designers, project managers and marketers raring to go on projects which aid the world.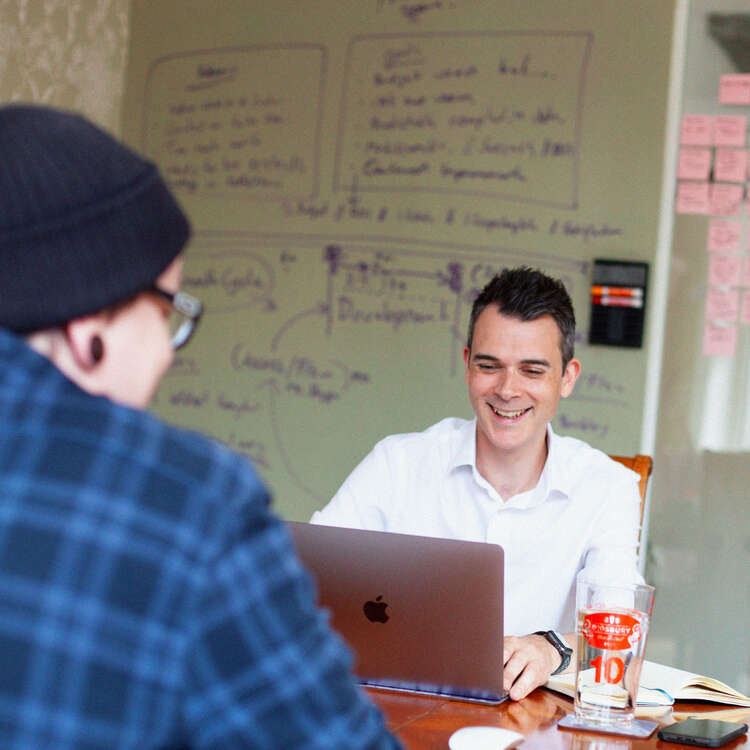 Who we've worked with
We're privileged to have worked with some fantastic organisations who truly make the world a better place. Explore our case studies below to see how we helped them (and can help you too!).
"Nonprofits aren't just a sector specialism for us. They're a passion that finds its foundation in the ethos and people of our agency."
Bliss has experience of working with non-profit, charities and membership organisations from around the world. Whether a local charity or global initiative, a good cause is a good cause, and we never discriminate in our support.