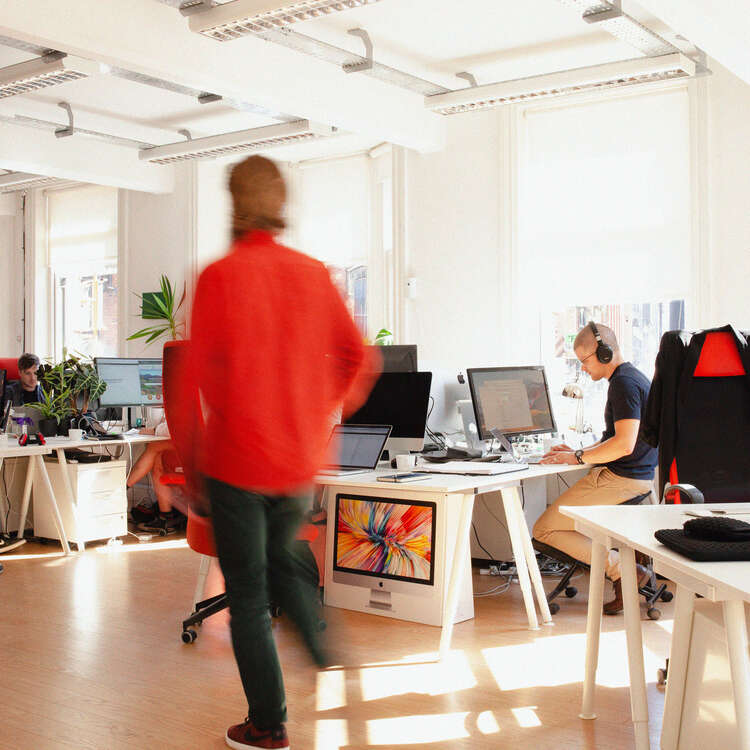 Who are Bliss?
We're a group of friendly people who help non-profit businesses, charities and membership organisations reach their objectives
Bliss offers a wide range of digital services, by a small but dedicated team. We love getting to know our customers and what makes them tick, collaborating together to create brilliant digital solutions.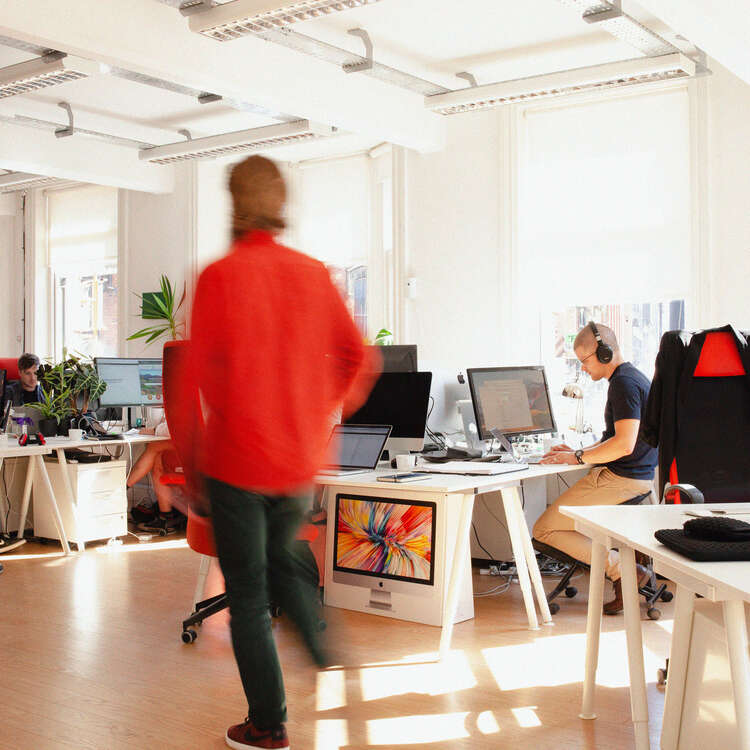 About Bliss
Our Core Values
These are the core values of our business
Be Good

We look after each other, the planet and all humankind. 
We're not selfless but will choose to do the right thing above all else.

Be Friendly

We are open and transparent with our colleagues and our customers. 
We hope to gain friendships from work relationships and develop trust and respect.

Be Harmonious

We work to the same goals, even if we don't agree individually. 
We value collective success as much as we do personal victories.
Our Work with Industry Leaders
Since starting in 2010, we are proud to have worked with many non-profit, membership organisations and charities. Find out more about the individual work we did for them below:
"Nonprofits aren't just a sector specialism for us. They're a passion that finds its foundation in the ethos and people of our agency."
It is important to us to provide our digital services to companies who share our values. Every agency has its priorities, for Bliss those are working with companies who help others.
Meet the team
Here's the people that make things possible at Bliss.
Contact us
Let's make something great together! Contact us below to start a conversation on how we can help you.