Drupal experts for over a decade
Drupal forms the bedrock upon which Bliss has built websites and apps for international news organisations, membership sites, non-profit organisations and online shops.
Our collective experience and confidence in the platform lets us concentrate on building unique and innovative experiences for our clients.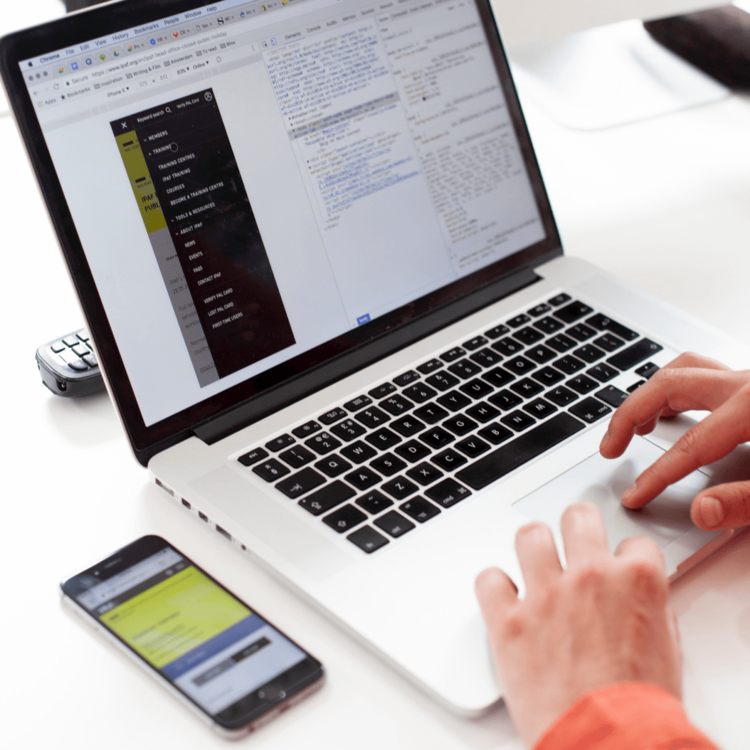 Drupal Development
For building websites or apps, we always recommend Drupal thanks to its unbeatable power, reliability and flexibility.
Making Drupal a dream to use

Administrators are often forgotten when it comes to design. Not with us—we ensure all users have a great experience!
Your team will be able to create and edit any content—we'll empower them to do what they need without technical know-how. The result will be a site that is regularly updated with great content.

Portability in your palms

It's important to us that our clients are not tied to us by our choice of technology. So we insist on using software, platforms and development techniques that ensure our applications and websites are as portable as they can be.
In addition, we sign appropriate intellectual property rights over to you, ensuring that you have full rights to use the software you have paid us to create.
We are confident that you will want to partner with us because we contribute to your organisation's success, not because technology makes leaving us a challenge.

Our modular approach

Our development approach is modular, meaning functionality that we create for one site can easily be plugged into another. 
This helps make your website easy to upgrade, cheap to maintain, portable and great value for money
If a new Drupal website sounds like something you'd be interested in, drop us a message below.