We recorded the interview as Bliss's first-ever podcast, hosted by Bliss's Content Manager, Rachel. It's a 10-minute Q&A delving into John-Paul's expertise and advice. Definitely worth a listen! But for those who prefer to read, we also covered all the points in our transcript below, for your visual or audio pleasure.
---
This article is part of our Content Hub on how businesses can proceed with marketing during this Coronavirus period. Bliss is pooling our 10 years of industry experience to create these free and informative guides to help you, with weekly updates.
---
Podcast Recording
Bliss · Power of Marketing: Lockdown Exit Strategies | Bliss Agency Podcast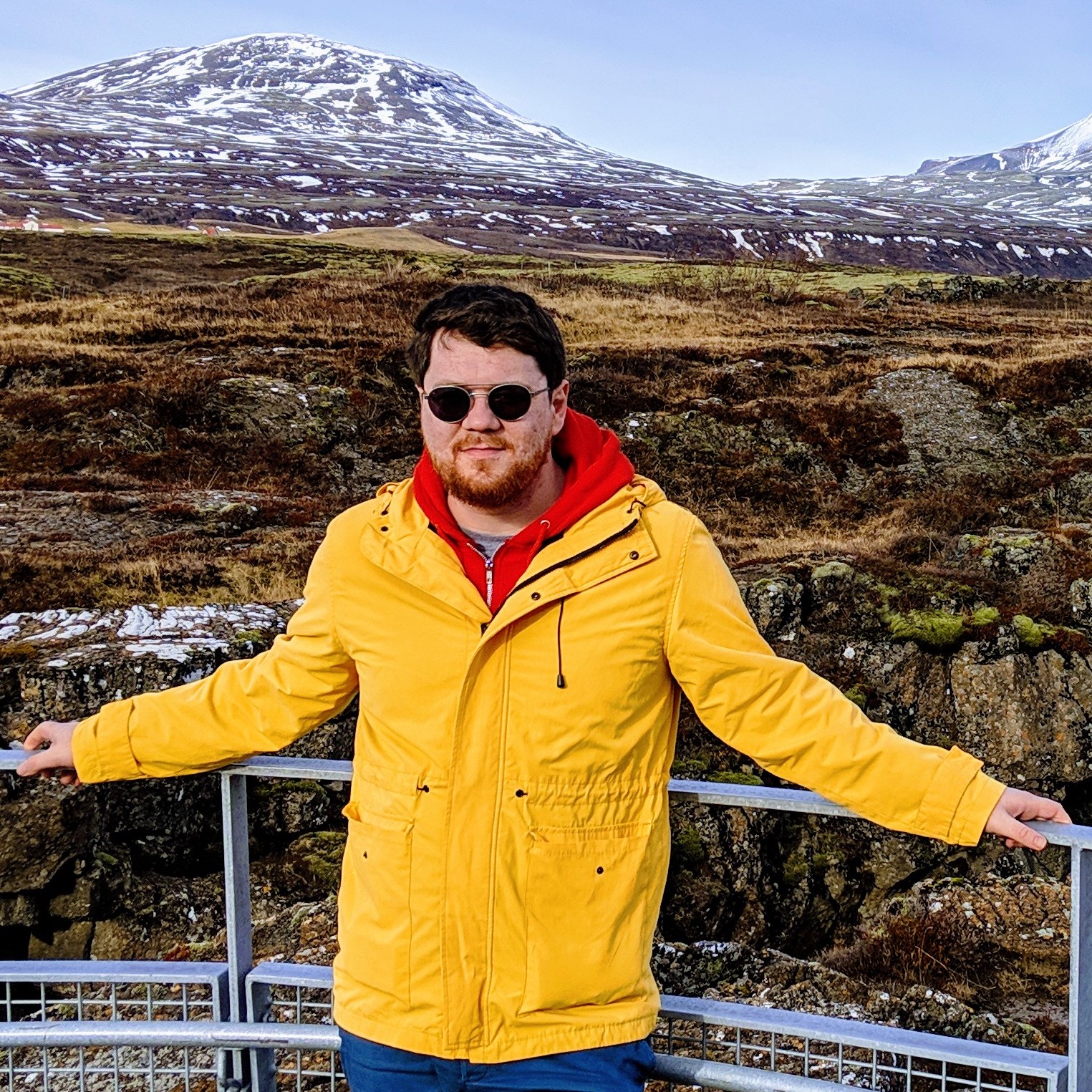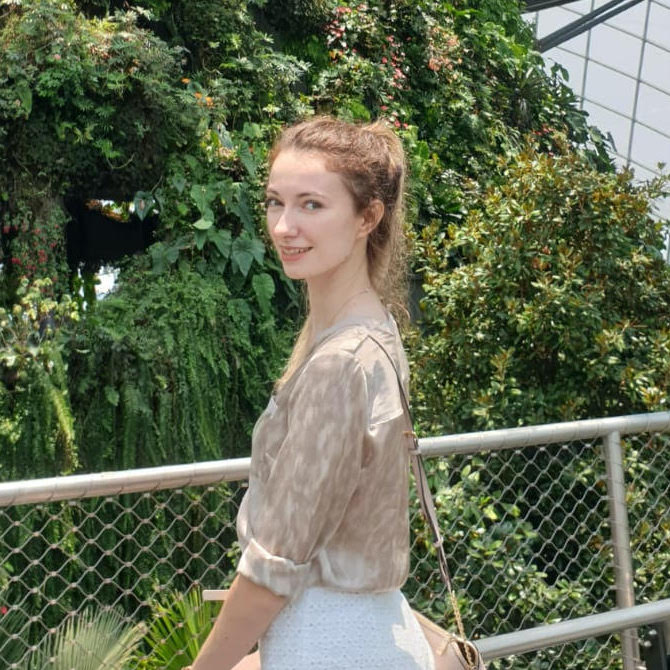 Your hosts: John-Paul, Digital Marketing Manager, and Rachel, Content Manager

 
---
Transcript
Why communication is key
The fact is that 45% of UK adults have said they'll be buying less from certain businesses due to their responses to the current pandemic (Source).
So with many businesses coming out of lockdown, or planning to in the short term, now is your chance to make sure your brand perception is really positive.
Rachel: What is Bliss's advice on how to navigate coming out of lockdown without upsetting your customers?
John-Paul: It's a unique time because customer perception has changed. Usually, customers start from a place of being interested in going places or buying things. However, the vast majority of businesses across the public domain now have to cater to an audience who are fearful and hesitant of engaging. 
It's one of the biggest challenges businesses are facing and the only way to deal with it is to tackle it head-on.
How can businesses use marketing to encourage people?
Marketing is about communicating with an audience and convincing them to do something that they may not want to do. Whether that's picking a certain destination to holiday at, or a restaurant to eat at... at least that's the stage we used to be at.
But post-lockdown I predict that businesses will have to take a step backwards in the marketing process...
Rather than persuading potential customers that you're the best in your industry, you have to take a step further back in that process and convince them to engage with your industry in the first place. For example, that they want to go on holiday, or eat out at restaurants.
The only real way to do that is to address the fears that people have. 
One thing you should definitely be doing is clearly and consistently communicating some of the active steps your business has taken so that when people do return, their safety is the top priority and protected.
Is there not a risk in promoting your whole industry, that people will be tempted to visit your competitors? 
The key to avoiding this is to make sure you communicate your brand story and values. A large part of marketing is leveraging that personal side of your business, to convince potential customers that you are the better choice, whether that's on an emotional or practical level.
Especially if you've disengaged with your customers during lockdown, it's critical to start rebuilding that relationship from the beginning, with messages on your vision, key offerings and brand values.
Marketing Channels
If this doesn't go down well, for example, if you get negative feedback on social media, what's the best way to smooth things over?
On any social media, there's always going to be someone who doesn't like what you're doing. But really, you shouldn't focus on them. The challenge is figuring out when the majority of your audience is ready for these messages as you don't want to move faster than they're ready for.
Left over are those few people who will be negative no matter what. For which there are two schools of thought on how to deal with them: 
Some people just prefer to ignore it and hope it goes away, though in my experience it never really does.
The other is to tackle it head on in a very polite but direct way. 
This is what we do when we manage social accounts at Bliss. By engaging with people who are sharing negative views about a brand, usually what we find is there are underlying reasons for their negativity, which we can then fix and they're no longer negative on public posts.
Would you say social media is the most valuable type of marketing for right now? What other types of marketing would you recommend?
Social media is undoubtedly important. If you look at the trajectory of how audiences engage with brands, it's really shifted away from traditional methods, such as the website, and moved to a social-first footing. This is something businesses should adapt to in their communications.
But don't mistake social-first with social-only. It is important to use the other channels you have available - including your website, on its blogs or homepage - to reiterate the messages from social media. Or if you have an email database of past customers or people who have shown interest in your services, reach out to them!
What's important is to keep the same messaging, but adapted to different channels.
What about paid marketing at this time, is it worth investing in?
Paid marketing works really well when you're targeting people who want to buy something. So you need to ask yourself the question - is my audience ready to buy from me? If the answer to that is yes, then it is absolutely worth investing in.
Nailing your timing
You've mentioned a few times about marketing when your audience is ready, but what's the best way for business owners to gauge this?
Ultimately, it boils down to businesses knowing their audience best rather than a blanket answer for everyone. An easy way to gauge it is to examine your customers' sentiments on your social media channels.
But don't just assume that because your business can reopen, your customers are ready. We are facing a reality where people may have access to amenities that they don't necessarily want to go back to just yet, even if they legally can. 
The challenge here is how to nudge that audience along and get them ready. Again, I would recommend showing those people that you are a safe choice and that they're not risking anything by buying from you. These messages of reassurance and reiterations of your brand values should hopefully engage people to their pre-lockdown levels, so they consider you a viable option.
For the businesses who have an open date, feel like their customers are in the right headspace, but haven't seen so many sales yet, how can they encourage sales?
That's an excellent place to be in and it's time to get marketing again, and aggressively so. 
In theory, a lot of companies have paused marketing over the last few months. So, they should actually be sitting on a budget that they can spend to reassert themselves in that marketplace. 
For any businesses in this situation, we'd recommend a multi-channel marketing strategy, covering organic posting, social media, utilising your website with updates and new creative blogs. As well as paid media - Google Adwords and Facebook advertising and, depending on your audience, potentially Twitter and other social channels too. 
Bliss's Strategies
What is Bliss doing to help our clients? Which strategies will we be taking for different industries?
A lot of Bliss's clients are in the tourism sector so we are taking a very methodical approach to re-engaging their audiences." 
Firstly, we're ensuring that our clients are seen as a safe choice, by taking steps to communicate the cleaning and social-distancing measures they've taken during lockdown.
As well as this, we are focusing on what a holiday will look like in the near future. There are a lot of questions people have - can I still have a hot tub? Can I go to the bar? Can I get takeaway food? So we've been trying to anticipate those questions and answering them before it becomes a point of concern for people looking to book a holiday.
All through a multichannel approach - engaging audiences wherever we find them. For example, we have a fairly aggressive paid campaign which runs across social and Google AdWords, plus we have organic posting to complement these. So wherever customers go, they're being faced with this consistent message that 'yes, we're safe, yes, we're opening and yes, we really can't wait to welcome you back.'
Some of the above is complicated by the fact that we work with businesses across borders. Our Scottish and Welsh customers don't have the same clarity as to when they can reopen and what that will look like.
For them though, we're still proactively messaging with positive communications. We're telling customers that although we don't know when we're opening, we're really excited to welcome our customers back hopefully soon. Also that we are constantly monitoring the situation and as soon as we hear any news, we're going to communicate that to you. 
That conversation is ongoing and it shows we value people beyond their money and wallet.
In summary
If you've been sitting on an ever-growing pot of marketing budget and are ready to reopen, now is the time to spend across all channels! Push your industry and your personal story to really resonate with your audience without seeming too sales-orientated.
Most importantly though, listen to your customer-base. Are they ready for your product yet? If no, don't just plough ahead regardless, try to nullify their fears with your top-notch communications, echoed across every channel you use.
POPULAR, RELEVANT POSTS:
Practical tips to get your website ready for coming out of lockdown | Things you need to have ready on your website for the customers who are ready to buy from you
Light at the end of the tunnel | More expert marketing advice on campaigns you should be doing to promote your business when leaving lockdown
Communication Guide - How to be concise, clear and consistent | The ultimate guide on how to write effectively online so that your message gets read by your customers  
---
Check out our full Content Hub for advice, best practice and ideas on how businesses can proceed with digital marketing during the Coronavirus period.
Articles and Blogs
Our blog gives you more of an insight into who Bliss are and what we're up to. Check out our articles below.
View all articles