We've all seen the articles giving fantastic working from home advice - do set a routine, do get out of your pyjamas and don't work from bed if you can help it. 
Therefore, for this guide, we enlisted the help of the Bliss team to give us their top digital tips for how to work from home during a lockdown. After all, as a digital agency, this is where our expertise lies.
So here is our advice for productivity, motivation and staying healthy in body and mind. All to give you some good ideas and maybe even make you smile by the end.
---
This article is part of our Content Hub on how businesses can proceed with marketing during this Coronavirus period. Bliss is pooling our 10 years of industry experience to create these free and informative guides to help you, with weekly updates.
---
Video Conferencing 

Whilst not the cutting edge of technology, video conferences are now a multiple-times-a-day activity for a lot of companies, replacing meetings, coffee-machine chit chat, one-to-ones, etc.
Therefore, it makes sense to optimise the experience as much as possible!
Laurie Peacock | CPO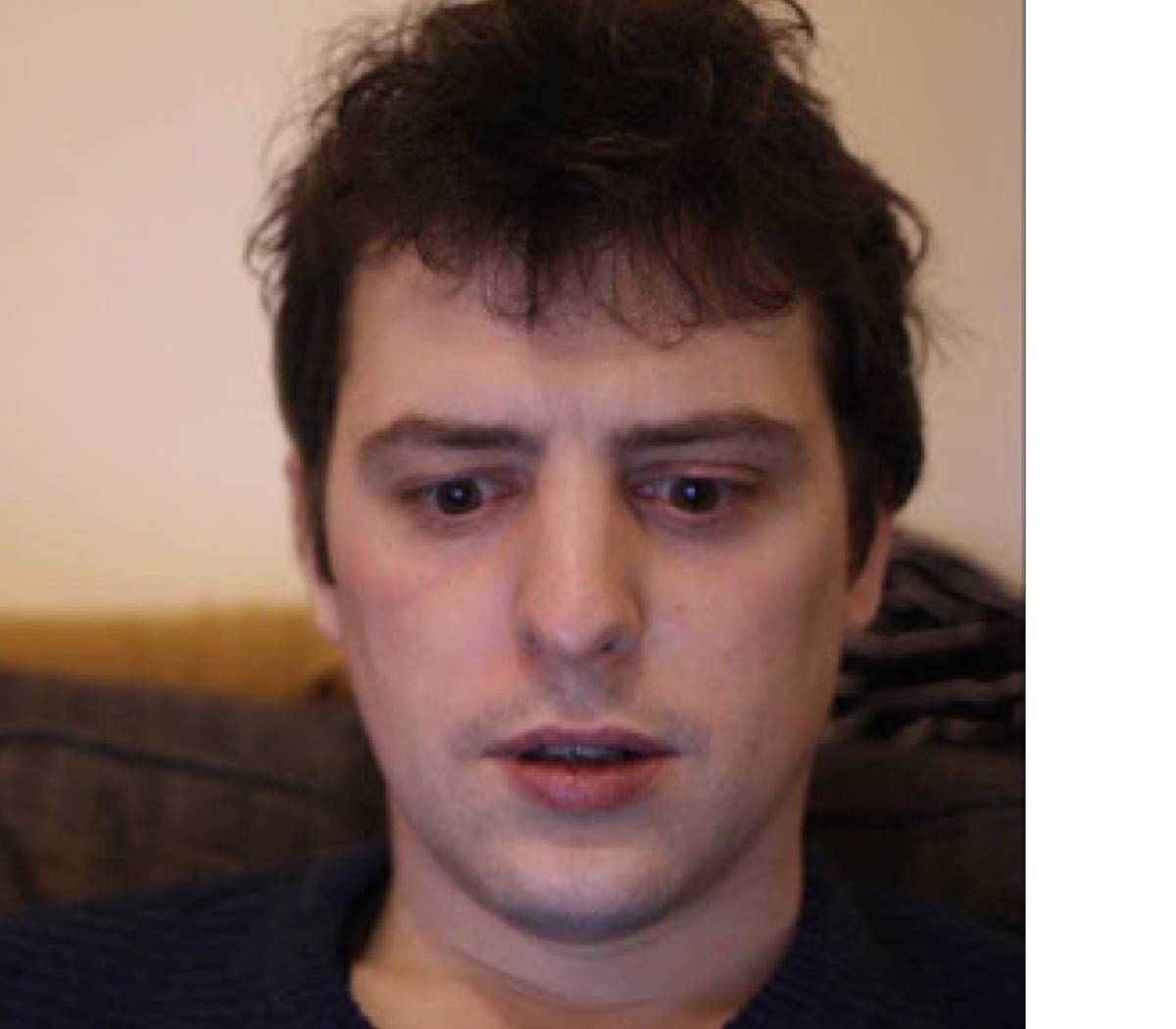 At Bliss, we've implemented daily morning 'Stand Up' sessions where employees take turns saying what we're aiming to achieve in the day. It's useful to know what everyone else is up to and it's our opportunity to discuss projects with all our colleagues. It's also a bit of a roll call, to make sure everyone is up and ready to work.
We try to keep them short and snappy though. Company-wide chats can easily get derailed, so having a time limit to aim for keeps us all accountable. Everyone mutes themselves unless it is their turn to speak or they have something to say.
We also try to make sure everyone has their cameras turned on for the meeting. Even if you feel a little unphotogenic in the morning, we've found this diminishes feelings of isolation and helps team motivation!
Mark Hamilton | Creative Director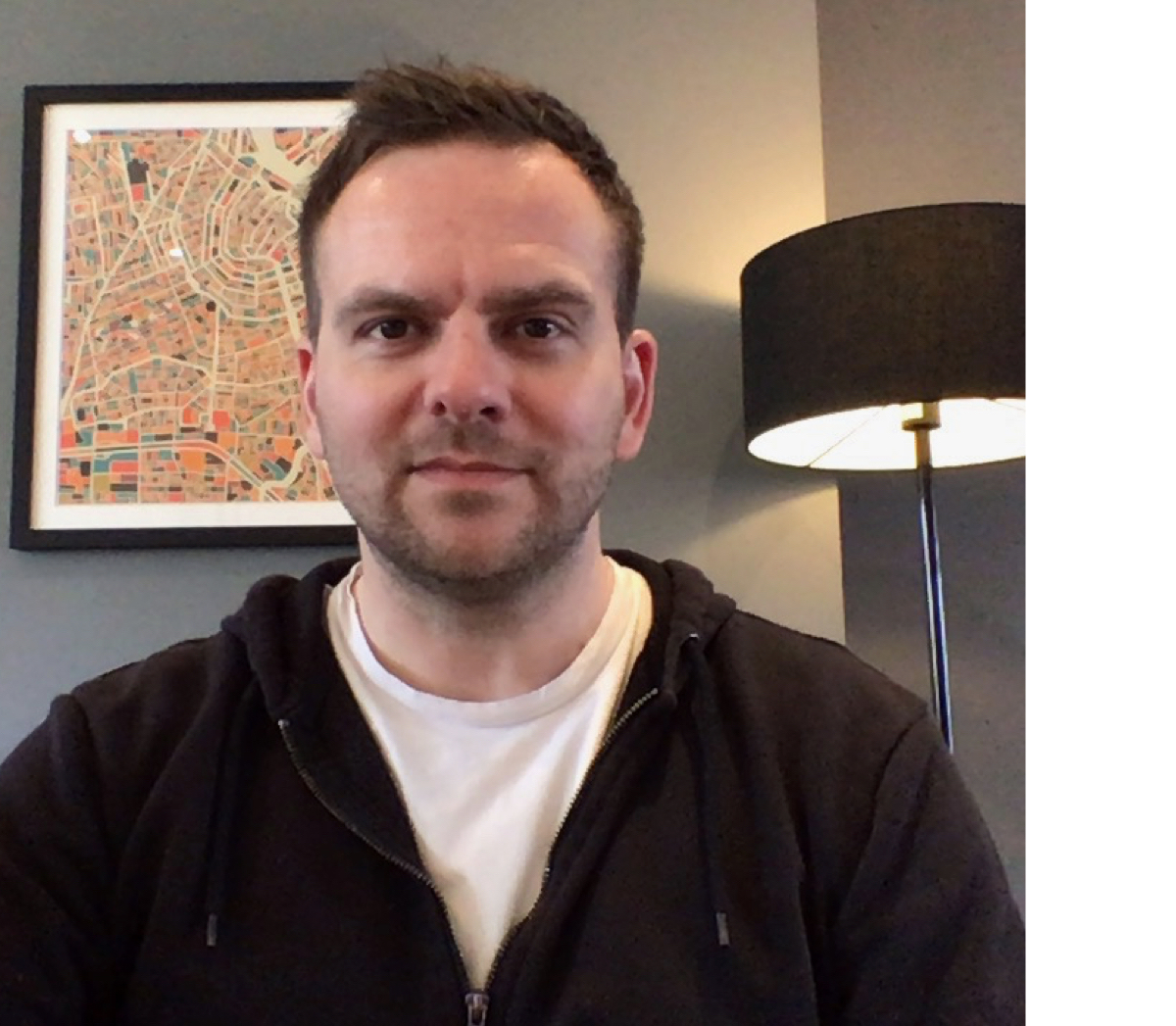 My advice is for how to prepare for online meetings. 
Firstly, check your headphones and mic are working five minutes before any meeting. So you're not left trying to sort out sound and missing anything important.
As well as this, if you are living with your family, let people know when you have a meeting coming up! Just to save any interruptions or shouting in the background.
Online Productivity Boosters

There are loads of websites and apps online which can help you boost productivity. The key is finding which ones work best for you and your current situation!
Jamie Angel | Business Development Manager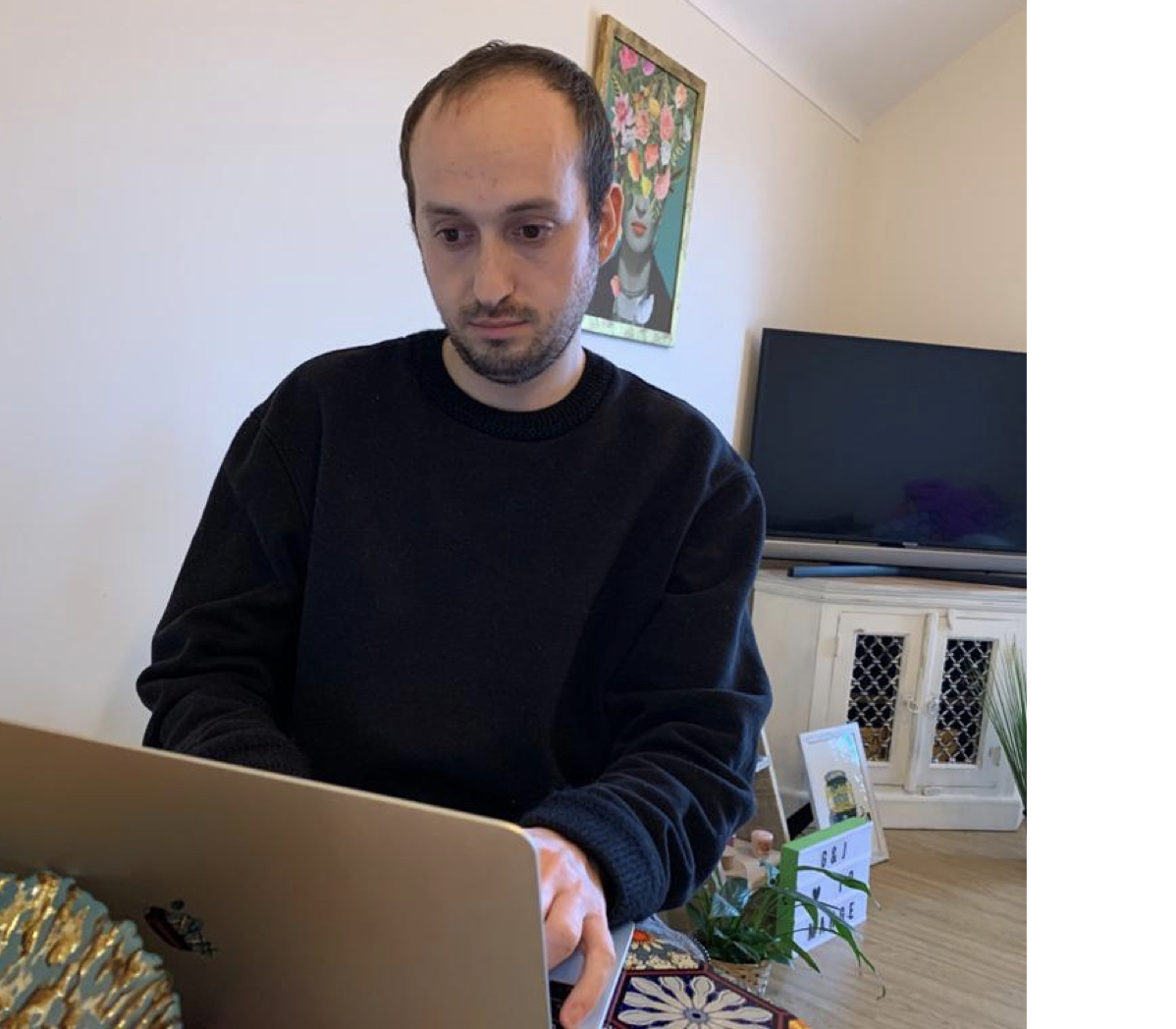 To keep myself super-focussed when I'm working from home I use the app, Serene. 
Basically put, you can set a time to go 'Serene' and during that period, you are encouraged to work on one chosen task and get it done! 
It works on two fronts - firstly blocking the distracting websites on my computer.
Secondly, it allows you to create a task you want to do (for example, submit a proposal for a potential client) and then break it down into chunks for how long you think each section should take (20 minutes to discuss strategy, 30 minutes to fill in the form, etc).
There is a clear timer ticking down on the top of your screen, which holds you accountable to the limit you set yourself. Plus, it plays some frankly 'serene' music whilst you go, which does help to keep things calm.
John-Paul Atley | Digital Marketing Manager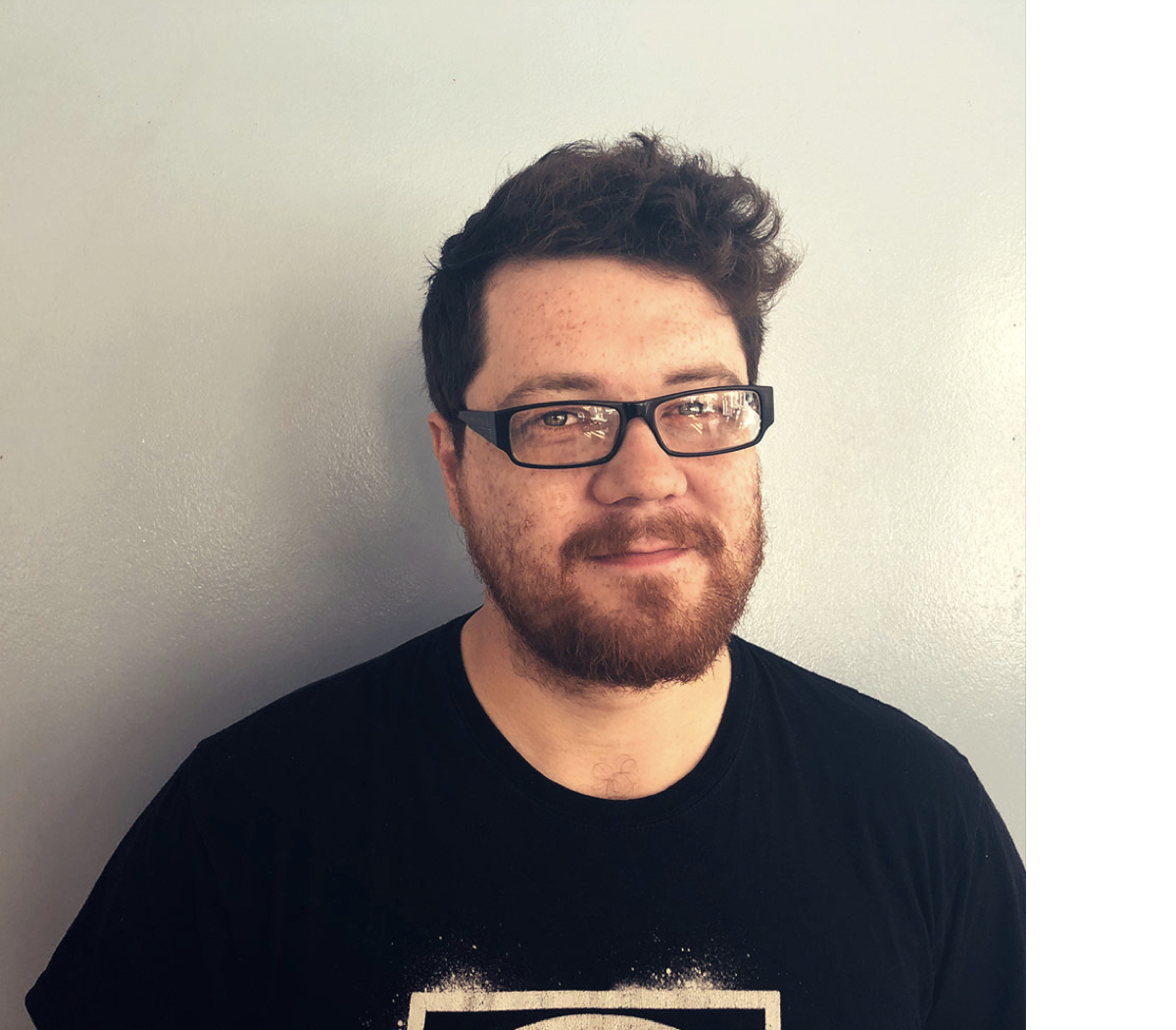 My advice is to use a completely different web browser for when you're working than when you're normally browsing the web. For example, if you normally use Microsoft Edge, try Google Chrome for work activities.
One benefit is you don't have to keep switching from your work accounts to your personal accounts, for Google, email, etc.
But also, it can help to stop you from being distracted by the rest of the internet. If you solely use Google Chrome for work purposes, it puts you in that productive work mindset when you first open it!
Rachel Sharman | Content Manager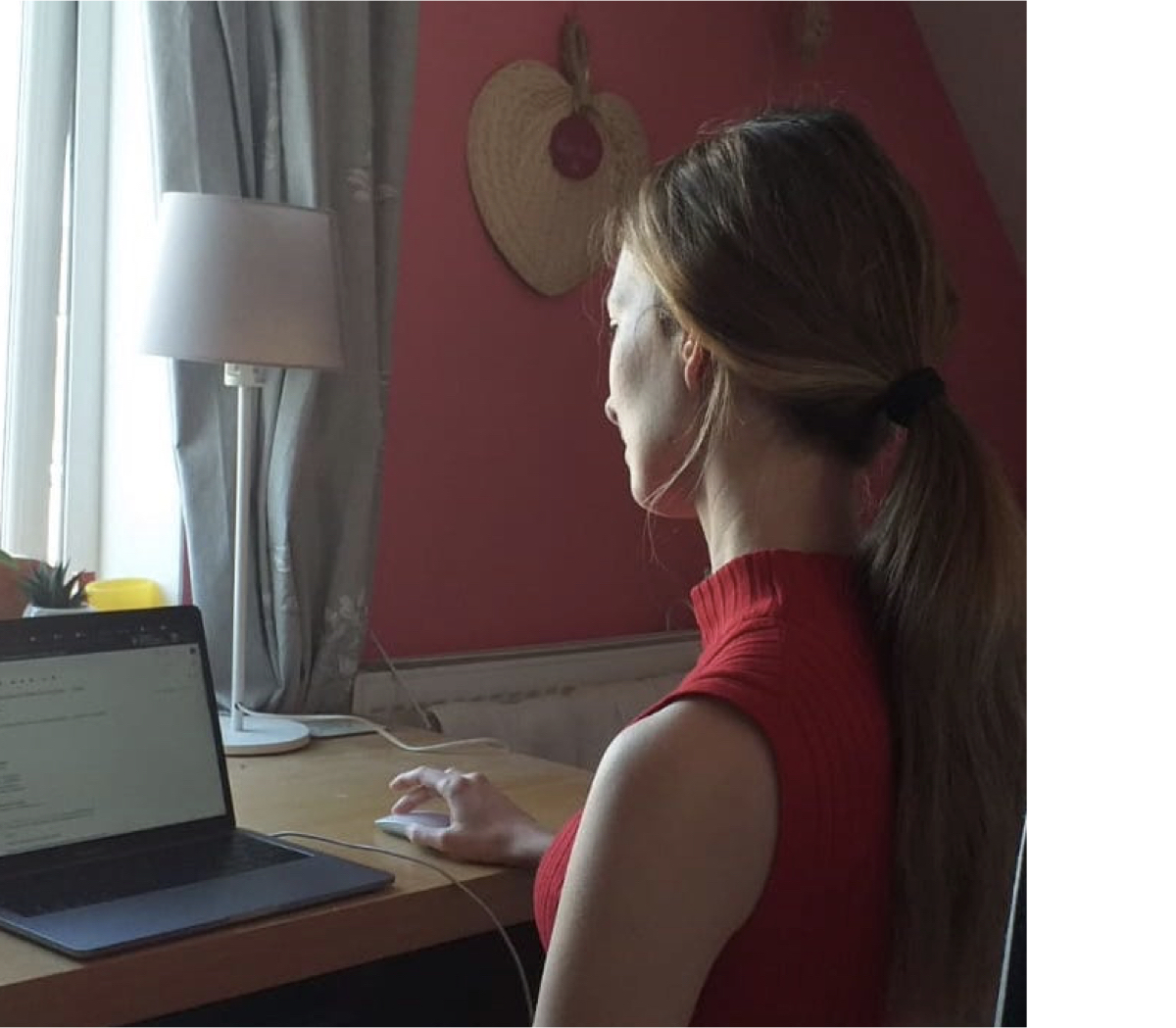 The hardest part of working from home for me is staying focused. My job requires high levels of concentration - to write copy, or edit something to perfection. Which is why in the past few weeks I have tried different techniques to encourage this.
One that I have found works well is Focusmate. Basically, it's an app which pairs you up with a stranger somewhere else in the world. 
You say hello, explain what you want to do for that session (sessions last 50 minutes) and then get to work. At the end of the session, you talk about if you achieved what you set out to do. And that's that - no talking otherwise.
Throughout it all, there is the knowledge that this other person is there, able to see you working, and able to report you for slacking off. Basically, you don't just need to keep yourself accountable, you can let a stranger do it for you!
Focusmate sounded a little weird to me before I tried it, but now that I have, I really enjoy it. It keeps me focussed and not on my phone, which I otherwise might be tempted to do!
Jon Stutfield | CEO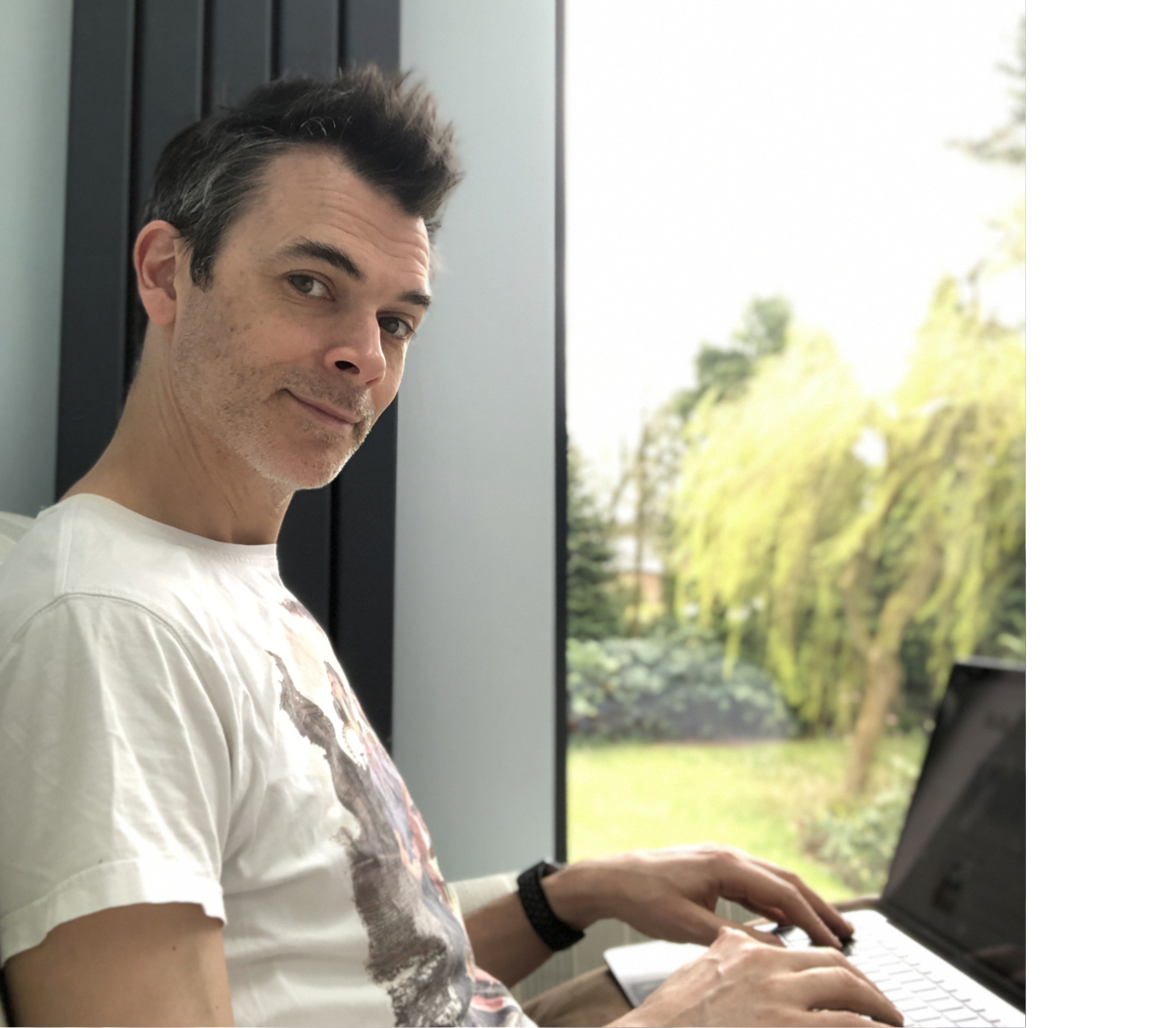 Many parents are trying to work from home and manage their kids at the same time. This is a little like trying to juggle two jobs simultaneously.
Fortunately, there are many online learning resources that can keep kids distracted so that parents can stay focussed.
I try and find a couple of new resources at the weekend, and pass them to the kids (age 9 and 11) to explore throughout the week. Here are a few they've enjoyed:
Purple Mash is a great online learning portal that provides KS1 and KS2 kids with fun games and tasks that are tied to the curriculum. Free during the pandemic!
Educational Minecraft is also free for the moment. Worlds include exploring IIS, building a town based on renewable energy and learning about greek mythology. As you can imagine, I didn't have to try very hard to get the kids to try this out!
Scouts have provided a list of indoor activities to help teach kids new skills and learn about the world around them. Not just for boys!
If you're going to leave your kids on a computer unattended, don't forget to talk to them about online safety. There are loads of great resources to help parents with the tech and teaching.
Digital Detox

All the concentration and focus apps in the world are great, but as humans we naturally have a limit to how much time we can spend giving 100%, and it isn't a full working day.
Taking the occasional five minutes off is often more productive than sitting at your desk, scratching your head. Doing something completely different can reset the mind, and even give you fresh ideas.
Here are our tips for how to make the most of these digital detoxes...
Tom Wilks | Web Developer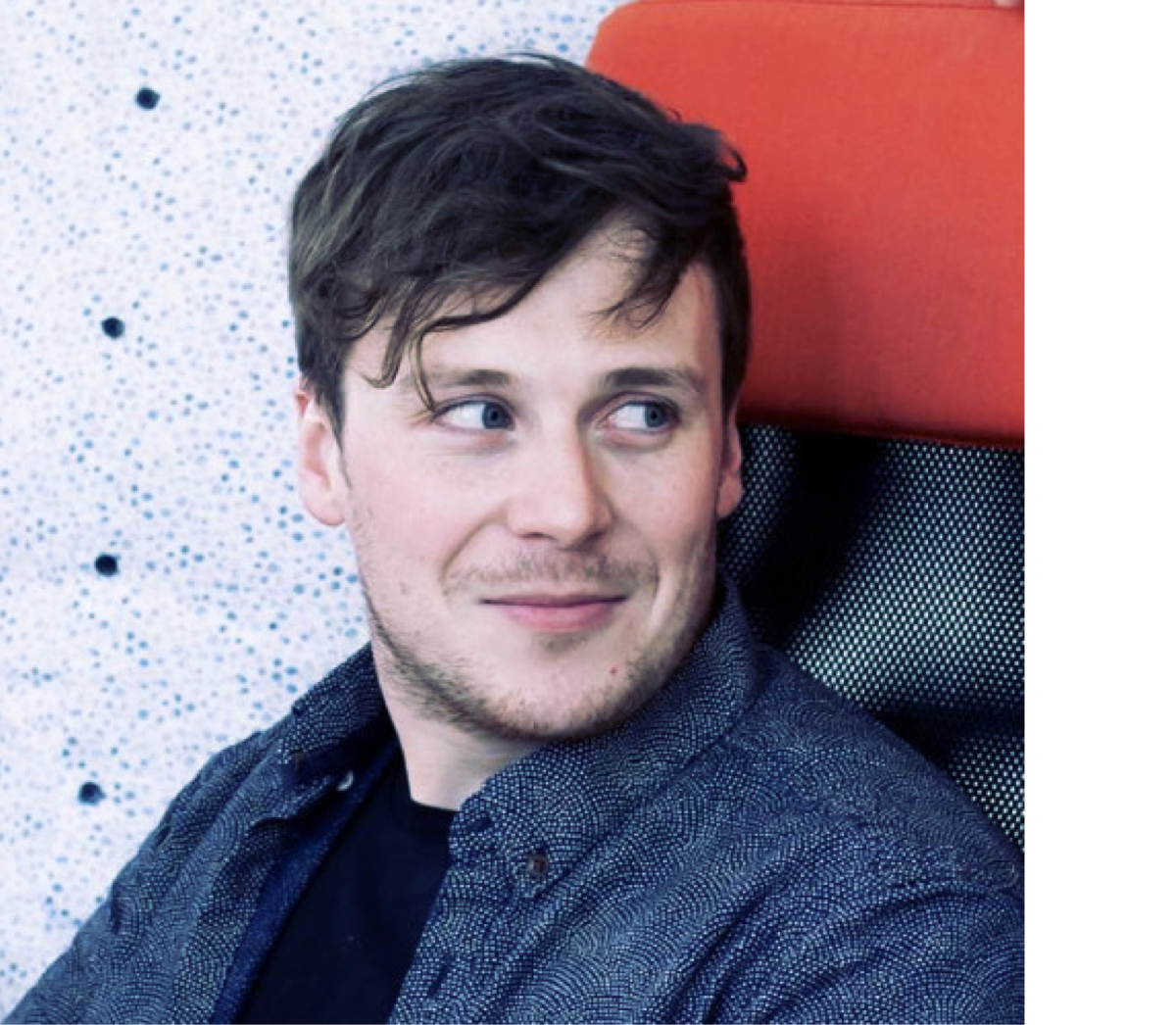 When I need a break away from the screen, I take the time to do small chores. 
I've found that there's no point in doing something mindless, like going for a walk, because it's too easy to spend that time still thinking about whatever project I'm working on. Whereas chores require just enough brain power that I can totally switch off from work, which is exactly what I need. 
Bonus- you won't have to do chores after the workday finishes!
CTO | Conor Clafferty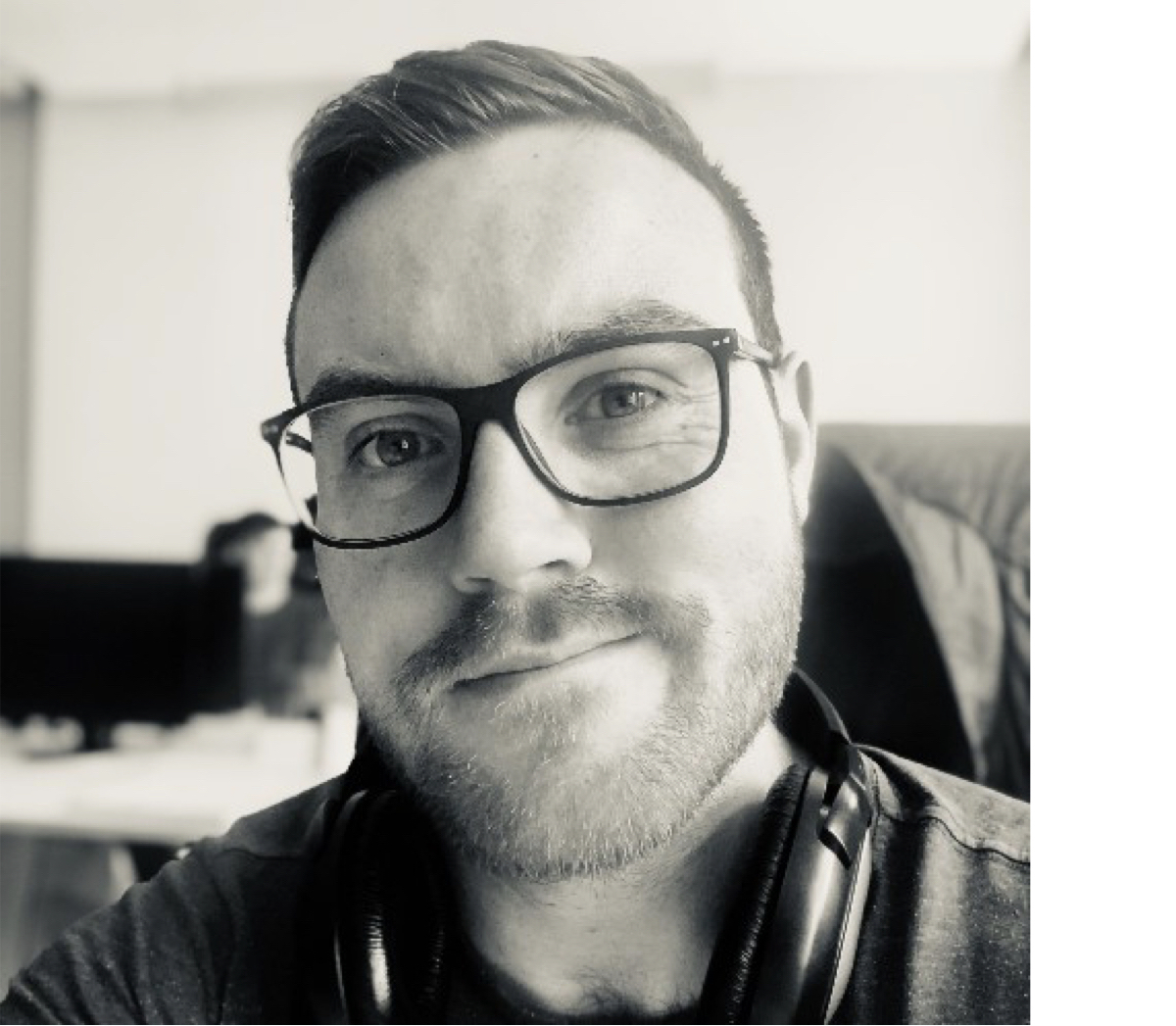 I'm a firm believer in a healthy work-life balance, which these days means clearly separating work and home. At the end of the working day, I need to fully switch off from work-mode - for my own mental health!
Tom, who has been working remotely from Australia for the past half-year, has been good at this and I aim to follow his lead. Ideally, you should be able to close a door and hide work for the day.
Avoiding Isolation

As well as being great for getting work done, there are many online products which can help keep you connected with the world. Both for maintaining a close working relationship with employees, but also staying in contact with friends and family!
Adam Nuttall | Managed Services Director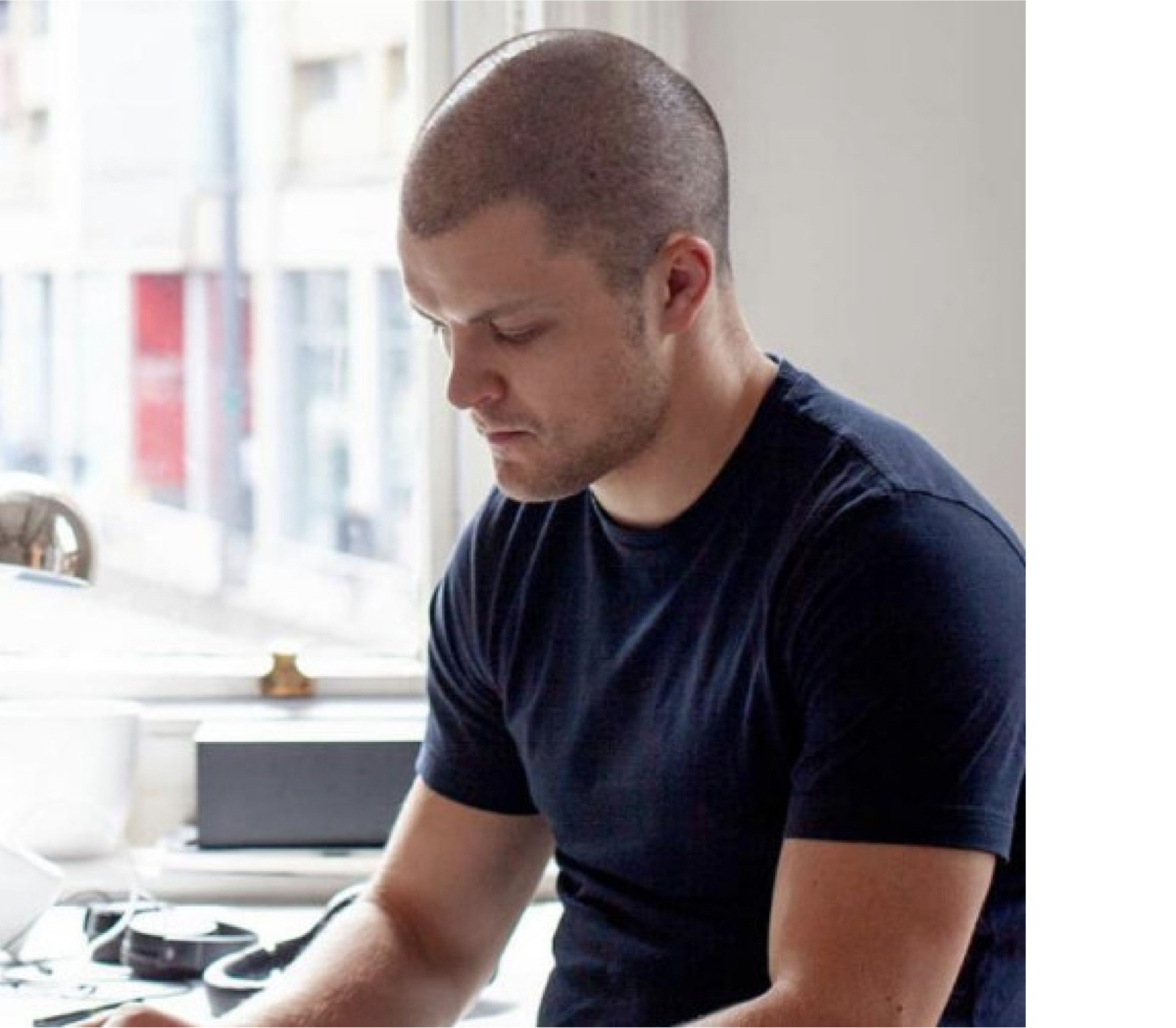 To bring a bit of friday fun to everyone at Bliss, I organised an online quiz on Friday all about how well we know each other! 
The app I used was myquiz.org which allowed me to create questions, which were then sent automatically to everyone's phones when the quiz began. There was no confusing 'registering for accounts', or inputting answers wrong (as the questions were multiple choice). Plus, the questions are so quick, there's not even a possibility of cheating!
It was a great laugh and everyone really enjoyed it. We were also connected via a video conference when we played the quiz, so that we could all have a chat at the same time. 
Sam Pickersgill | Digital Designer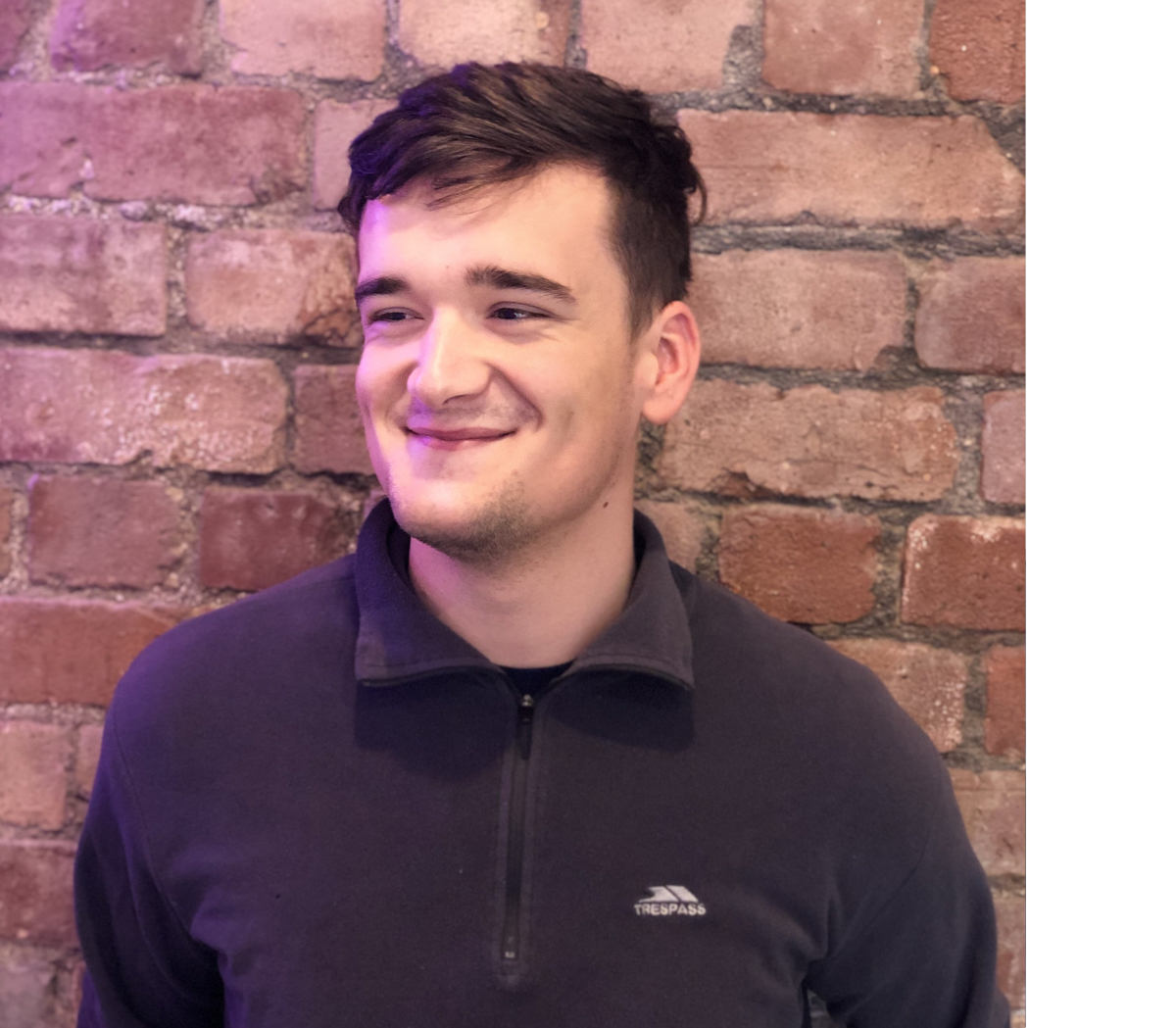 One app which has been great for the lockdown is Houseparty. It calls itself a 'face-to-face social network' which makes it the perfect anti-isolation app.
Basically, all you do is log on and start chatting to people. It's great for keeping up with all my friends and family in a time like this, because you can have big group chats!
I'd really recommend downloading it to try, because it's like a snowball effect. The more people who use it, the more people download it, the more friends and family will be on there. It's really nice to see everyone face to face too, rather than just sending them messages.
Music for the Ears

If you're the sort of person who enjoys working with some background noise, the Bliss team has rounded up some of our favourite radio stations and podcasts to keep you entertained.
Sue McMahon | Web Developer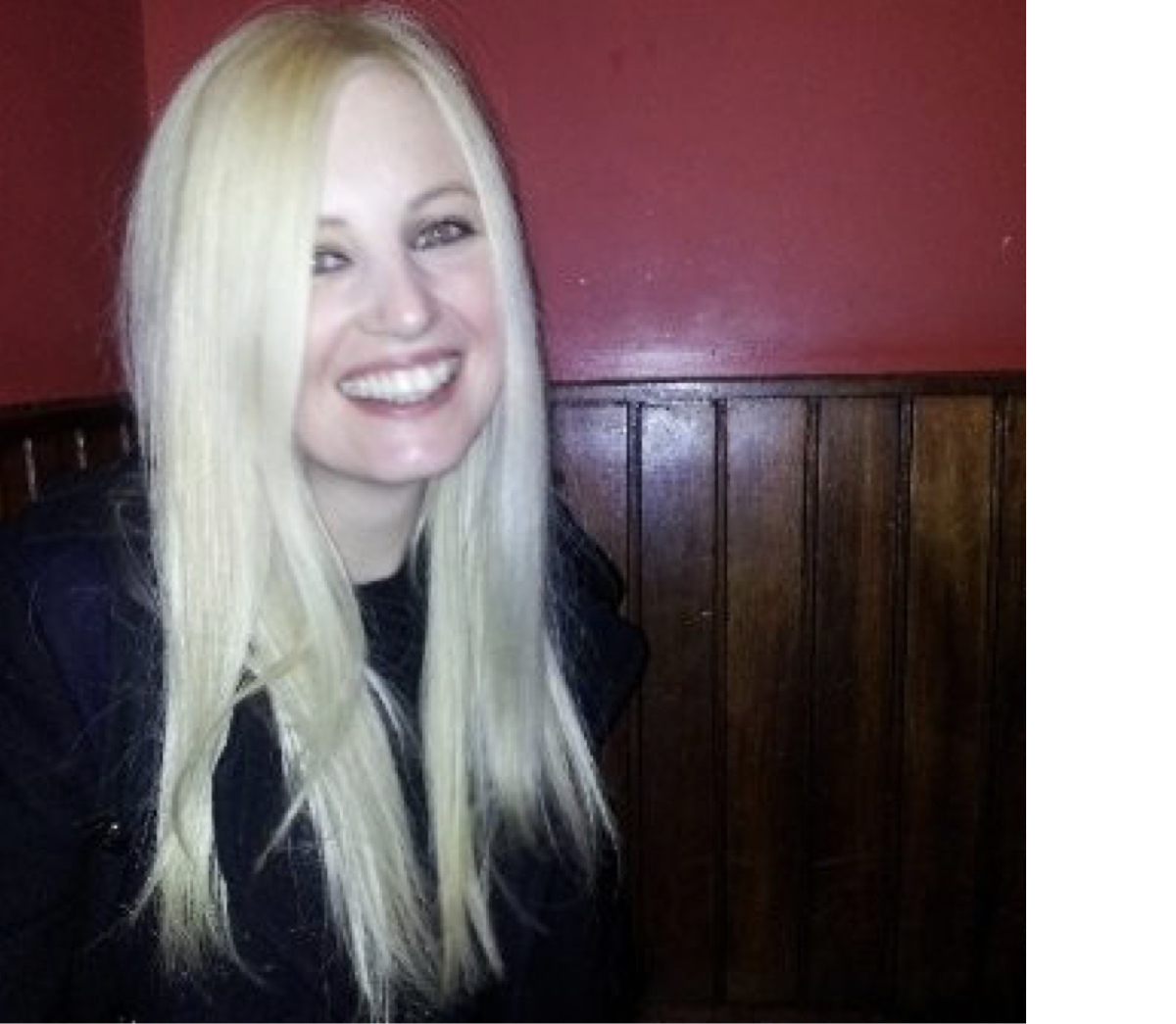 I love listening to music whilst working from home. It's great background noise and can really boost my mood and concentration.
Recently, I've been particularly enjoying listening to Pick of the Pops on the radio. It keeps my mood up!
It's a chart countdown of different years and good for a bit of nostalgia, as there will often be classics you'd totally forgotten about.
I particularly enjoyed the hits from 1990 which were playing the other day!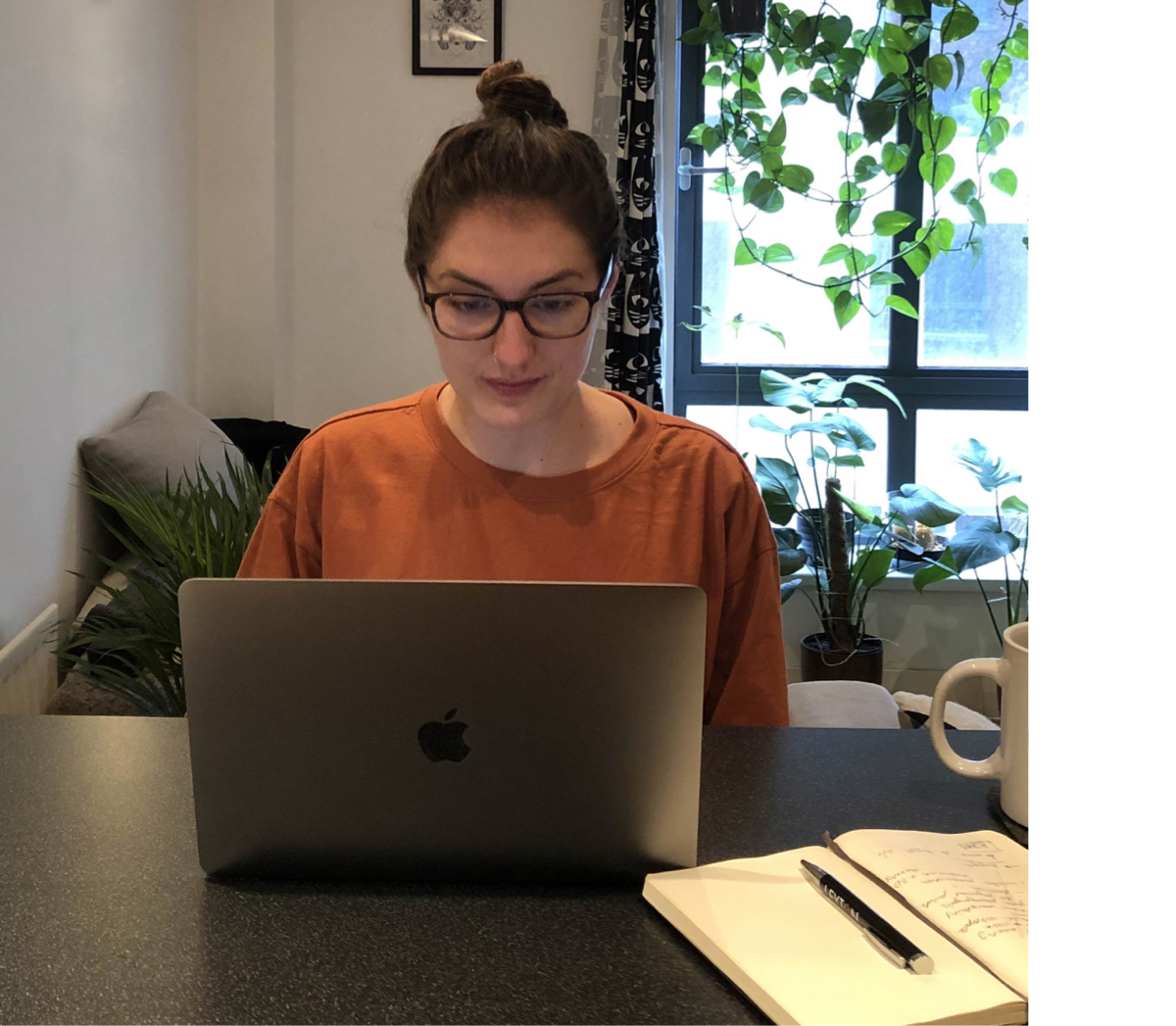 Maija Ziga | Studio Manager
I love listening to podcasts! There are so many available right now, whether I'm in the mood to listen to something work-related and educational, or something lighthearted as background noise when I'm working. Here are some of my favourites to try listening to:
Work related:
Remote Work Q&A - Part 1 (52 mins) | Part 2 (1:03)
Interested to hear the tales of a company who have been working from home long before it was required? These two podcasts cover everything from good management to mental health, on a remote scale.
Exposure Ninja Digital Marketing Podcast - Playlist
Over 150 episodes of free digital marketing advice and best practice! Topics covered include email marketing, the sales funnel, social media, and many others in 30-40 minute episodes.
Not-so work related, as recommended by the Bliss team:
(Listen at your own risk!)
Gossipmongers | The Last Podcast on the Left | Athletico Mince | Joe Wicks: Changing Millions Of Lives in 15 Seconds! | That Peter Crouch Podcast
---
Check out our full Content Hub for advice, best practice, information and ideas on how businesses can proceed with marketing during the Coronavirus period.
Articles and Blogs
Our blog gives you more of an insight into who Bliss are and what we're up to. Check out our articles below.
View all articles