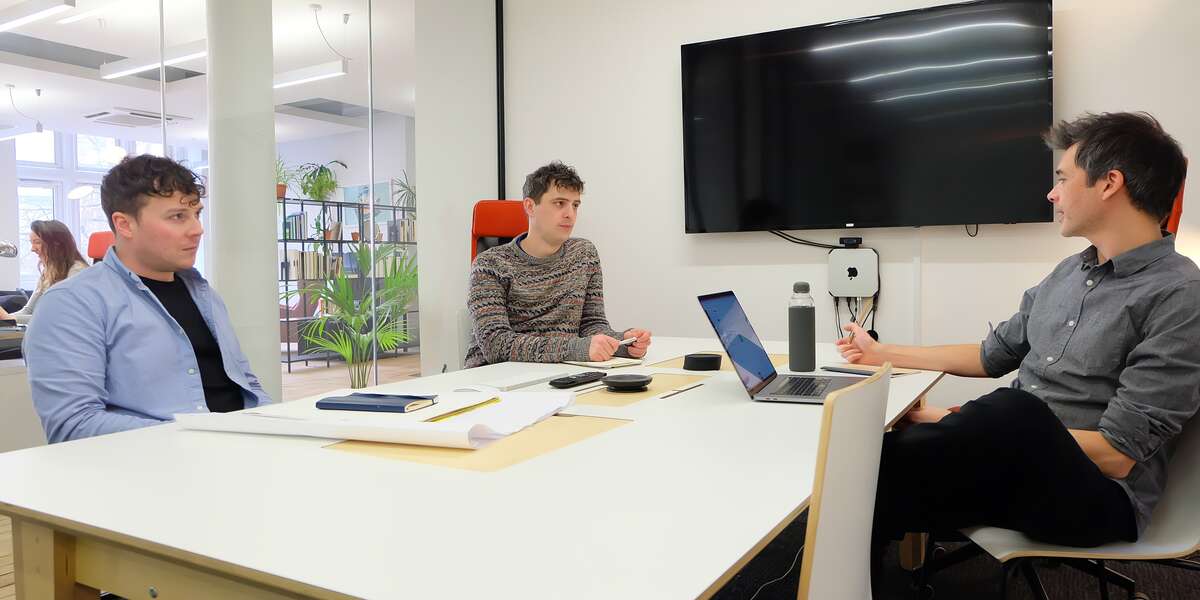 More than ever we want to work with businesses that make the world a better place. Whether they're charities, non-profit organisations, membership organisations or companies with a strong ethical purpose, we hope to support more and more businesses like this going forwards. 
Agency Values
Our updated values reflect how we work and the sorts of clients we want to work with.

'Be good' is Bliss's promise to try to do the right thing.
From actively working with clients who are having a net positive impact to championing the environment. We strive to make good choices.
'Be open' is how we like to work with our clients.
Both in the sense of transparency, so clients can always know how their accounts are being run. But also because by creating friendships from work relationships, gaining trust and respect.
'Be harmonious' refers to how we work as a team.
Bliss is a small, friendly digital agency, so we value collective success as much as we do personal victories. This also allows us to work to the same goals even if we don't agree individually.
Find out more about who Bliss is and meet our team:
Digital Services
We've simplified our offering to make it clear what Bliss can do for you:
You can see here everything which we offer:
Expanding the Bliss Team
We've welcomed some fantastic team members to Bliss in the past year including developers and a digital account manager. Get to know us better. It's been brilliant to get some new ideas and perspectives
Though we pride ourselves on being a small, personal team, we are always on the lookout for new talent. If you would like to join Bliss you can find our current vacancies.
Along for the ride?
Stay updated on everything we're up to this year by signing up to our newsletter. We'll be sending infrequent updates on what's new in the digital non-profit world